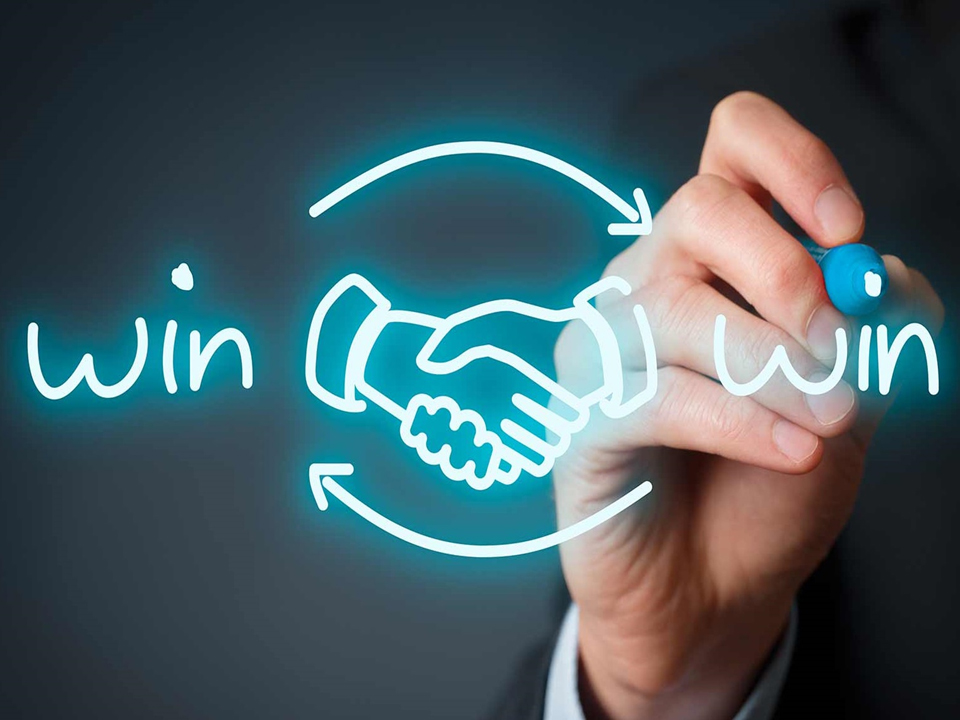 DELTA E&C WORLDWIDE
Delta E&C Worldwide is headquartered in Kowloon, Hong Kong – merged in 1990 from Sanworld Hong Kong group, with a history of more than 25 years of development in the field of investment consulting, finance, banking. goods, M&A, commerce and real estate.
Delta E&C Vietnam Company was established in Hanoi in May 2011, initially with M&A deals, investment consulting between China and Vietnam markets, so far Delta E&C Vietnam has established and expanding its global network, connecting Vietnamese businesses with international markets, diversifying business and investment fields in countries and across continents such as the US, Poland , Germany, Netherlands, Turkey, Japan, Russia, Korea and Southeast Asian countries.
With working principles in compliance with the Japanese 5S process, each Delta E&C specialist always tries his best to provide high-quality, timely and accurate consulting services to customers. At Delta E&C, we gather a team of enthusiastic, passionate and dedicated consultants, experienced experts, investment consultants, lawyers, and reputable financial experts in Vietnam and abroad. outside & we are proud of the team that constantly strives to bring sustainable value to ensure the success of your projects.
Vision & Mission
With aspiration to conquer and investment strategy - sustainable development, Delta E&C strives to become a prestigious and prestigious multi-industry business and investment consulting group in Vietnam, enhancing the value and promoting international cooperation for Vietnamese enterprises in the integration period.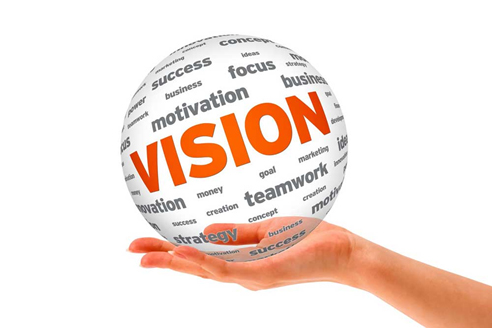 Core values
We are driven by an uncompromising commitment to efficiency because our client's plans depend on it. With a positive attitude and a culture of continuous improvement, we work hard to meet and exceed standards, exceed customer expectations and deliver ultimate satisfaction. Mutually beneficial partnerships are built on trust and are consistently maintained by us over time. We are committed to building trusting relationships with our partners and customers rooted in respect, understanding and flexibility. We are committed to solving problems by applying tools and taking the time to listen carefully, consider carefully and find the right solution for our customers. Once the solutions are proven, our team focuses on implementation for the best results. We are passionate about what we do and aspire to succeed. We accompany our customers' aspirations as we do for ourselves. This means we dedicate our time, energy, intelligence and enthusiasm to helping our clients pursue their goals. We always strive to maintain the highest professionalism in the team of lawyers, experts as well as in each product and service. Our team is made up of people with a wealth of expertise and experience cultivated over many years. This experience is applied to everything we do every day, to the real benefit of our customers.
Security
Security is considered by us as the most important task in the process of receiving and processing work. With a layered document storage process, any information provided by customers is strictly controlled. According to Vietnamese law, lawyers are only allowed to disclose information provided by clients in three limited cases as follows. First, an attorney may disclose information with the client's written consent. Second, the lawyer is responsible for providing information provided by the client, if that information is related to the commission of a criminal act. Third, lawyers may disclose information if a court or competent state agency requires a lawyer to provide it. Delta E&C highly respects the confidentiality of customers' information and always clearly shows the importance of keeping customers' information confidential to its team of lawyers, specialists as well as support staff. Disclosure of information will only be allowed in the above mandatory cases, and before doing so, Delta E&C will immediately notify the customer.